On July 30, Wilmington will be hosting the 22nd Annual People's Festival: A Tribute to Bob Marley. This is a family friendly music festival that is held every year at Tubman Garrett Park along the banks of the Christina River. 
Wilmington, Delaware was the first place that Marley called home after relocating to the United States. The festival was a way for his close friend, Ibis Pitts, and other family members to pay tribute to a true cultural icon. The mission of the festival is to spread Bob's message of peace, unity, and "One Love."
The festival will start at 12 pm on Saturday, July 30 and run late into the evening with non-stop music. Free parking is available in the Colonial Parking garage on the corner of 2nd and King Street. 
Here's the inside scoop on some of the brilliant musicians you can expect to find on stage this year!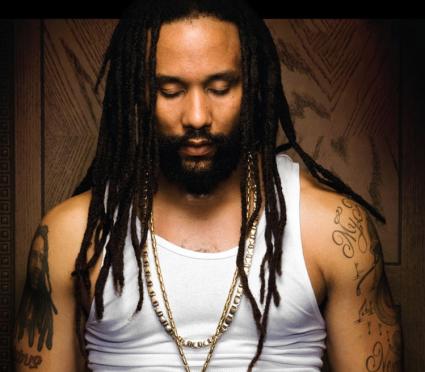 Ky-Mani Marley
As the son of Bob Marley and Anita Belnavis, Ky-Mani Marley has had a large shadow cast over his entire career in music. He actually avoided music altogether until sometime in the mid-1990s. Since then he has collaborated with artists like Young Buck and The Dirty Heads, and put out a blend of his own reggae and hip-hop work. 
Dumpstaphunk
The New York Times has referred to Dumpstaphunk as "the best funk band from New Orleans right now." The band was originally formed when vocalist Ivan Neville got together with his cousin Ian Neville and two bass players for a gig at a New Orleans jazz festival.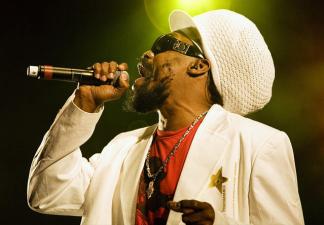 Mykal Rose
Originally from Kingston, Jamaica, Mykal Rose has been a force on the reggae music scene for the past four decades. He got his start as a solo artist all the way back in 1974, and then joined a group called Black Uhuru in 1977. That decision was rewarded with a Grammy Award for Best Reggae Album in 1985. 
Richard Raw
Richard Raw describes himself as a wordsmith, a community activist, and an educator. His music is an interesting combination of 1980s hip-hop influences like Public Enemy, KRS-1, Rakim, and Nas that also includes soul influences like Curtis Mayfield, Marvin Gaye, and Stevie Wonder. 
The Kooligans
This seven-piece reggae band includes elements or roots, rock, surf, and even some blues in their performances. They are local to Delaware and can also be seen regularly at D&H Jamaican Cuisine. 
Brixton Saints
Combine the music and politics of influences like Bob Marley, The Clash, and Peter Tosh and you get Brixton Saints. By telling the stories of life, love, and politics through the eyes of the working class, this band has become a two-time Philadelphia/Wilmington finalist in contests from WSTW.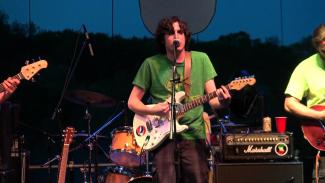 Spokey Speaky
Another local reggae band, Spokey Speaky has been performing at the People's Festival for five years running now. They have also opened for a who's who of reggae artists up and down the East Coast. Their live performances are always filled with passion and positive vibes. 
Universal Funk Order
This seven-piece band from Newark, Delaware gets down to the root of funk music featuring a trumpet, trombone, and saxophone player. They describe their music as "hot, groovy, and in your face."

In addition to all of these amazing artists, this year's People's Festival will also feature performances from Alika, Quinto Sol, The Limits, and La Union de Mexico. 
You aren't going to find this amazing collection of talent all performing together at any other time this summer, so make sure you don't miss the People's Festival: A Tribute to Bob Marley on Saturday, July 30!