Celebrate one of nature's wonders - the great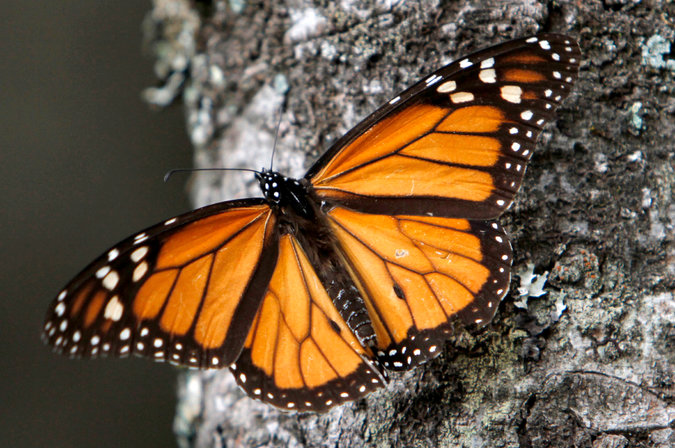 ! DuPont Environmental Education Center will be hosting a free event on Saturday, September 19 from 12 - 4 PM. No pre-registration is required, just stop in at any point during the event.
This event is a great opportunity for families and people of all ages to encounter live butterflies, help tag and release Monarchs for research, and meet face-to-face with other animals that live in the marsh. Children will have the opportunity to make a crafts, borrow a butterfly net to try to catch insects, and dip net in the marsh! Gateway Garden Center staff will be on hand to show off plants for attracting butterflies and other pollinators.
The DuPont Environmental Education Center is where the city, river, and marsh meet on the Wilmington Riverfront and is a favorite family attraction open to the public year-round. It offers free admission, as well as interactive indoor and outdoor exhibits on natural and cultural history. It is owned by the Riverfront Development Corporation of Delaware and operated by the Delaware Nature Society. The Center is on the edge of the 212-acre Russell W. Peterson Urban Wildlife Refuge that supports over 200 species of mammals, fish, amphibians and birds.
To learn more about programs and events at the DuPont Environmental Educational Center, visit www.delnature.org/deec or call 302-656-1490.