With such a variety of ways to spend your time in Wilmington and the Brandywine Valley, we'd be shocked if you saw it all. New reasons to visit Greater Wilmington pop up all the time, so we invite you to spend another weekend with us. Here are some of the latest and greatest reasons to #VisitWilm:
What's New on the Riverfront: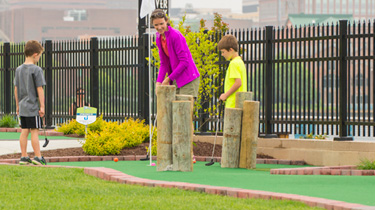 It's a good time to be outdoors any time of the year on the Wilmington Riverfront.
In the warmer months, the newly opened Riverwalk Mini Golf is a beautiful course for your putting pleasure, with a design that captures the sights, sounds and colors of the Wilmington Riverfront. (Plus: Nine flavors of soft-serve ice cream!) Find it directly behind the Delaware Children's Museum. You can golf seven days a week and until 10pm on Fridays and Saturdays.
And when it gets chilly this winter, the Horizon Riverfront Rink comes alive with the lights and music for ice skating on the Justison Landing Green. Yes, you can rent skates right at the rink!
What's New in Food: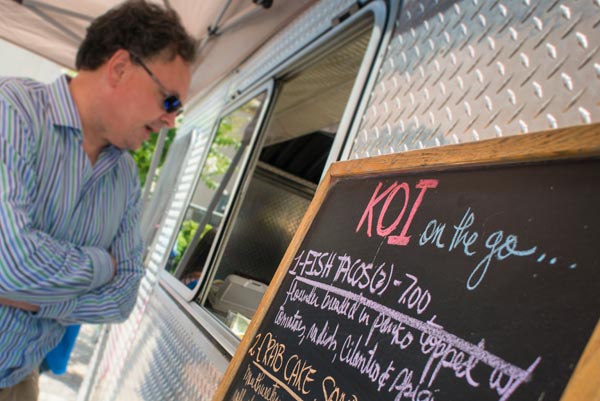 Food trucks have started a Rolling Revolution in Wilmington!
If you're attending any outdoor festival in Wilmington and the Brandywine Valley, chances are you'll see members of the Rolling Revolution pull up. This food truck collaborative kicks the flavor up a notch wherever they go.
Try the fish tacos from KOI on the Go, Thai Guy Wings from Kapow, a Jolly Mon jerk chicken sandwich from Wildwich Gourmet Sandwiches or any of the many creative bites that have become street food favorites in the area.
What's New in Fashion: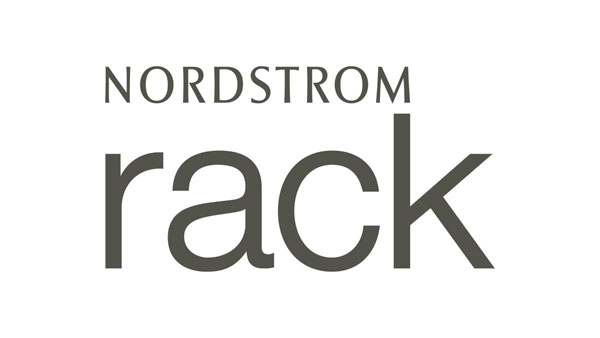 This fall, shopaholics will have a pretty great reason to #VisitWilm. Christiana Fashion Center, a major tax-free shopping and entertainment destination, will open its first stores in October of 2015, just south of the Christiana Mall. Among the stores making their Delaware debut:
• Nordstrom Rack and Saks OFF FIFTH both offer fashion -forward designer duds at deeply discounted prices.
• The Container Store is an organizational nirvana for people seeking sanity in their home lives.
• REI will offer gear for camping, climbing, cycling, hiking and paddling - as well as year-round REI Outdoor School classes and a bike shop for expert assembly and repairs.
What's New in the Arts: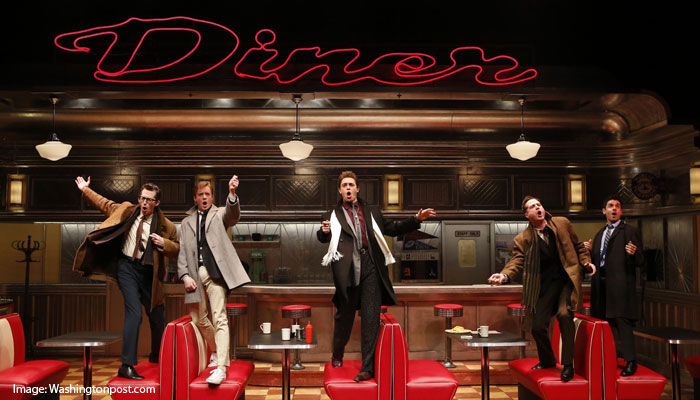 Broadway-bound Diner and the East-Coast premiere of Amleto both make their way to Wilmington this year.
It's a tale of two shows - one on its way to Broadway, the other returning to life after being lost for 143 years. Both debut in Delaware this season before moving on to the national stage:
• Delaware Theatre Company presents Diner, a musical adaptation of the iconic film by the movie's Academy Award-winning screenwriter and director Barry Levinson and an original score by nine-time Grammy Award-winner Sheryl Crow (December 2-27, 2015)
• OperaDelaware presents the East Coast's first fully staged production of Amleto (Hamlet). This Franco Faccio opera, with a libretto by Arrigo Boito, was lost for 143 years before its rediscovery in 2003 and first production last year. The Washington Post's Anne Midgette calls it "a missing link between Verdi and the verismo composers of the century's end." It debuts at OperaDelaware's Spring Festival in 2016.
What's New in History:
That nation's oldest continuously operating house of worship is the latest addition to the just-established First State National Historical Park in Delaware.
The property of the Old Swedes Church in Wilmington, build by Swedish colonists in 1698-99, includes the final resting places of many of the first Swedes who arrived on the Kalmar Nyckel and founded the settlement of New Sweden.
The Park also includes the New Castle Court House Museum Complex, the Woodlawn Tract near Brandywine Creek State Park, as well as three other sites throughout the state.