It's another busy weekend in Wilmington and the Brandywine Valley!  Here are our picks for your weekend itinerary – and don't forget to share your travel pictures using #VisitWilm on Instagram & Twitter!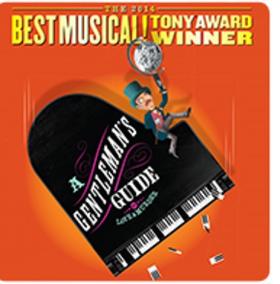 A Gentleman's Guide To Love & Murder  
November 15th – November 20th
Getting away with murder can be so much fun… and there's no better proof than the knock-'em-dead hit show that's earned unanimous rave reviews! Head to The Playhouse On Rodney Square for the story of Monty, an heir to a family fortune who sets out to jump the line of succession.  Mention code FRIEND when you get your 2nd ticket for Wednesday, Thursday or Friday's show for just $25!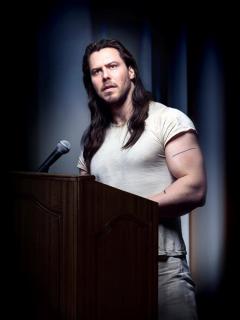 The Power of Partying - Andrew WK  
November 19th
Party Guru & motivational speaker Andrew WK visits the Arden Gild Hall with his first nationwide speaking tour.  The Power of Partying will be an intimate celebration of discussion, a pep rally for the inner spirit, & optimistic look at the overwhelming intensity of life. 
Willie Wonka  
November 19th – December 18th
The Delaware Children's Theatre presents Ronald Dahl's classic story of a magic candy man's exciting quest to find an heir for his chocolate factory.  Every show will feature an Audience Golden Ticket Winner - just beware of the wandering Oompa Loompas!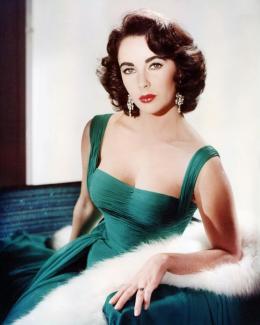 Elizabeth Taylor: Collector of Beautiful Jewels
November 20th
Wintherthur Museum, Garden & Library welcomes author, editor & jewelry authority Ruth Peltason, as she explores Hollywood icon Elizabeth Taylor's love affair with jewelry.  Taylor has long been America's most captivating figure to follow in the pursuit of her lifelong love affair with jewelry.  Reservations are encouraged. 
Find these and all the weekend events on our Calendar of Events page! What's on your agenda this weekend?