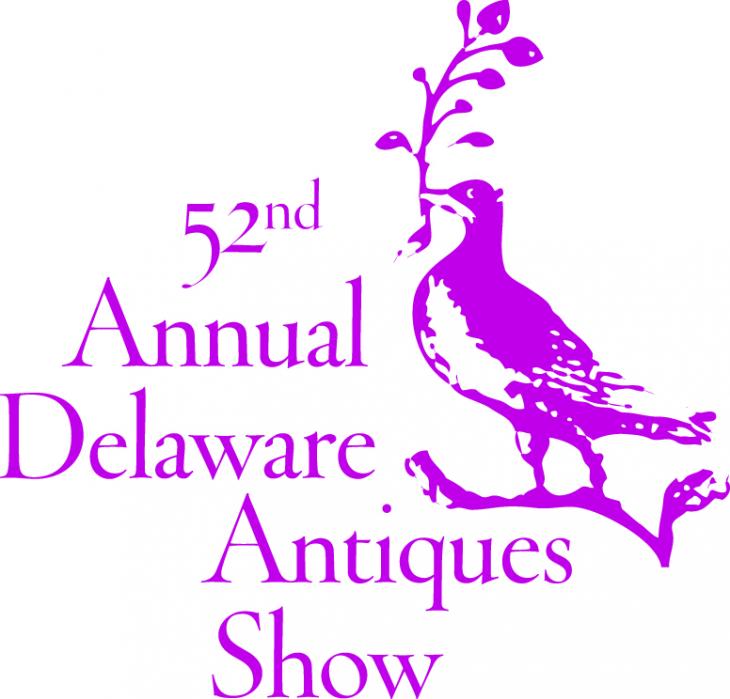 This November 6th through the 8th, antiquists, collectors, and more return to Wilmington, Delaware for the 52nd Annual Delaware Antiques Show. From its humble beginnings as a small event in 1964, the Delaware Antiques Show has grown into what is regarded as one of the preeminent art shows in the country.
Meet the Dealers
The Delaware Antiques Show's reputation as one of the best destinations for collectors is well earned--this year over 60 exhibitors, collectors, and more will be selling and displaying their collections. With everything from colonial era furniture to classic Americana and beyond, the show will have something for collectors of all types.
Keynote Speaker
Thomas Jayne, founder of the internationally acclaimed, award-winning Jayne Design Studio and a former Winterthur fellow, will discuss how a well-decorated room includes something old in his keynote "Stylishly Traditional: Celebrating Twenty-Five Years of Jayne Design Studio." Jayne will autograph copies of his books American Decoration: A Sense of Place and The Finest Rooms in America: Fifty Influential Interiors from the Eighteenth Century to the Present following his lecture.
The Delaware Antiques Show is full of knowledgeable collectors and hobbyists, so whether you are looking to build your existing collection or start a new one you will find everything days-gone-by in one place!
52nd Annual Delaware Antiques Show
Friday, November 6, 2015 through Sunday, November 8, 2015
Chase Center, Wilmington Riverfront,
815 Justison Street (formerly 800 S. Madison Street)
Wilmington, DE 19801
Admission is $15, non-member; $13, member; under 12 free
For more information pleaseclick here