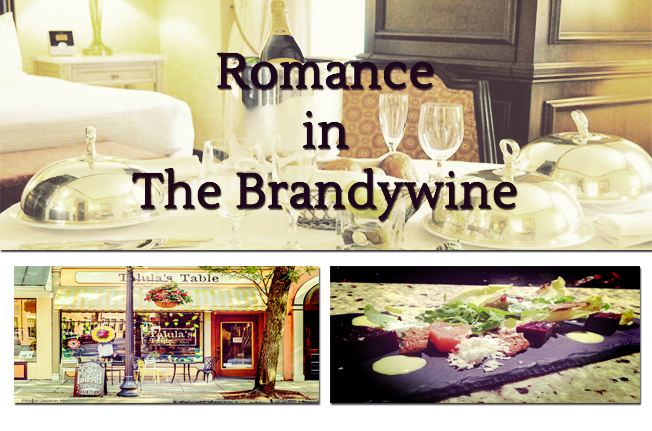 In the early 20th century, dating filled a need in an urban society in which not all respectable young women had parlors in their homes. . The gloomiest of critics feared only that this new system would make it harder for youth to negotiate the true business of courtship: Marriage. Poor but ambitious and worthy young men could not attract suitable partners without spending vast sums on entertainment, and every theater ticket and late supper meant less money set aside toward that minimum figure needed to marry. The critics were right. -- Beth L. Bailey, From Front Porch to Back Seat: Courtship in Twentieth-Century America Poor but enthusiastic. That pretty much sums up my situation back in my dating days. Yet I always believed that a proper date involved taking a woman out to dinner, because I was hungry. (This much has not changed.) Not every woman, I learned, likes to be wined and dined. Some thought it was boring. (In retrospect, it might not have been the wining and dining that they found boring.) But eating together is a great way to get to know someone, and how well you plan for a romantic night out tells them something about you. So, when you're taking your significant other to the Brandywine Valley for a romantic interlude, don't forget to make dinner reservation. And if you're dating a foodie, here are four romantic suggestions about where to woo over some fine food and how to win their affections by pleasing their palate.


Domaine Hudson: The Romantic Night Out
If you're looking for classic romantic dining the deep-red drapes, the sophisticated service, the impressive wine list Domaine Hudson is it. Chef Dwain Kalups style of cooking matches the dcor elegant and sensual, with layers of flavor and contrasting textures on every plate. Domaine Hudson is the kind of place you go to pop a question, and they see their fare share of bended knee inside the restaurant. Call in advance, and get a quiet table in the corner for your special night, says Maitre d Javier Matamoro. Hell even help by placing the ring on the dessert plate when the time is right. Do not ask to have the ring arrive inside a champagne flute. (Has Javier seen women nearly swallow engagement rings over dessert? Yes, he has. Yes, he has.)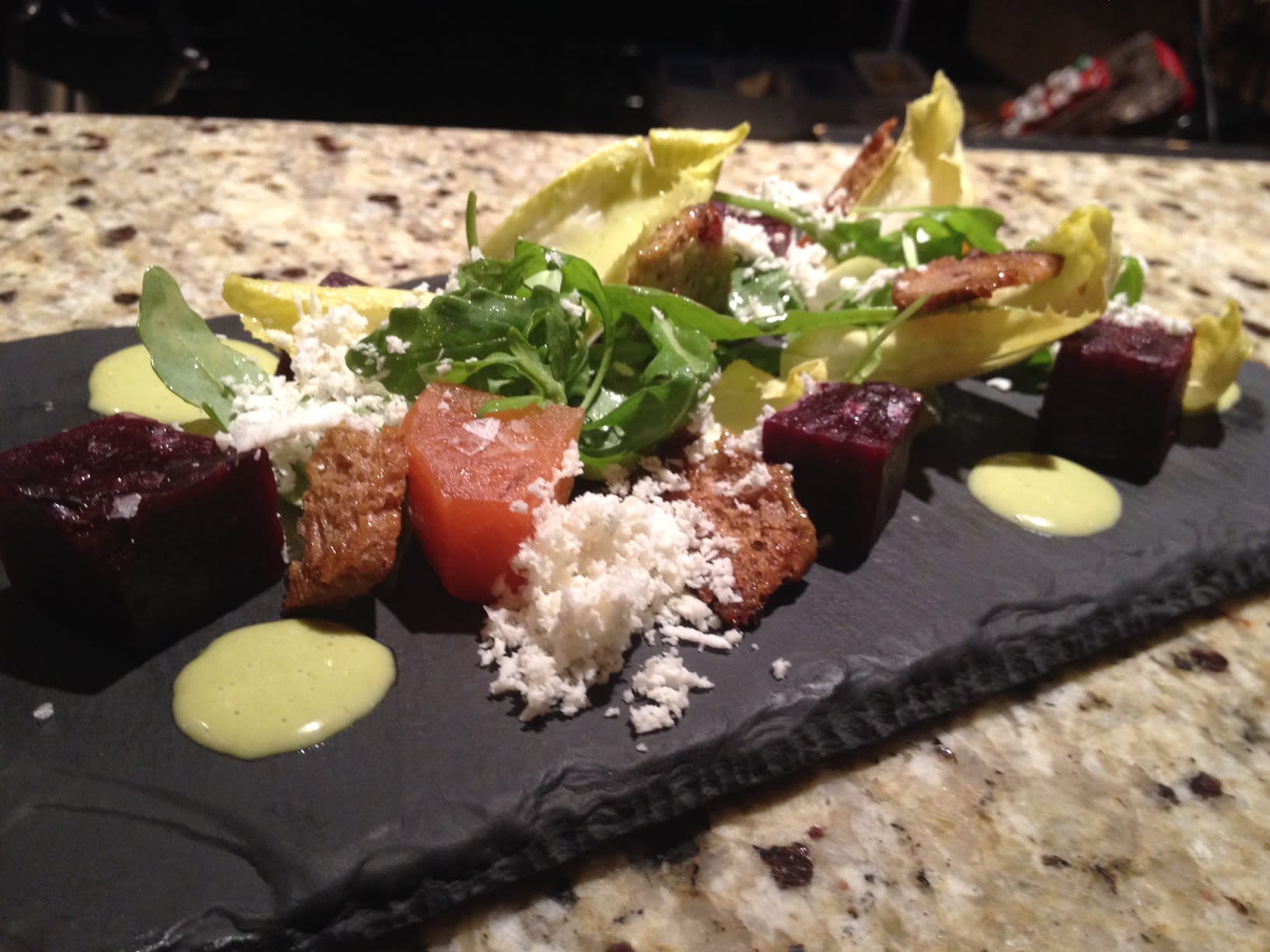 Talula's Table: The Exclusive Night Out Talulas Table in Kennett Square was once named the third toughest hardest restaurant reservation to get in the United States, and conventional wisdom would suggest that's because they have one table that sells out a year in advance. Conventional wisdom is wrong. There are two tables at Talulas the famed Farm Table for 10-12 guests, and the Chefs Table inside the kitchen. Once only available to people who had already dined at the Farm Table, the Chefs Table is now open to the general public, and though they usually ask for a minimum of four guests, theyre willing to cater to two for special occasions. Diners at the Chefs Table get the same eight-course menu that those at the Farm Table get, but also get to take in the floor show as the food is prepared. But lets be honest reservations are still very hard to come by. They accept requests up to three months in advance by email, and open dates sometimes go out in their email newsletter. (If you're hoping to score a table, definitely sign up for the newsletter for insider info.)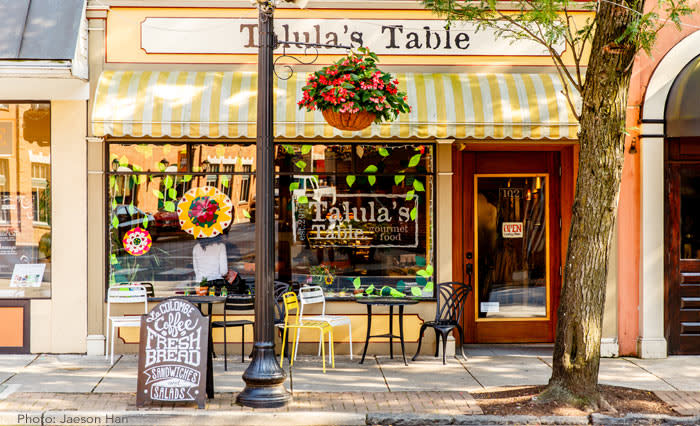 BYOBs: The Wine Lovers' Night Out
Do you remember that vineyard you two discovered while vacationing in Napa, that little place off the beaten path that you arrived at just before it started to rain, and where you stayed to snuggle over a beautiful bottle of pinot noir? Good. Get that pinot. (Bonus points if its the same vintage from when you visited.) And then take your wine lover to one of the many BYOBs just north of the border into Pennsylvania, where the bring-your-own-bottle culture flourishes. You'll have many places to choose form Junto, Antica, Catherines and Byrsa Bistro are all excellent choices, but just the start of whats around.  

Hotel du Pont: The Clothing-Optional Night In
The best clothing-optional dining in Delaware is inside your room at the Hotel du Pont, where room service is provided by the hotels Green Room and brought to your room under those silver domes that speak of old-world sophistication and elegance. Order dinner. Definitely order dessert. And maybe breakfast the next morning.