This summer, museums are no longer just a place to escape the heat. The Greater Wilmington Convention & Visitors Bureau invites you to explore a collection of "moving" museums that truly bring history to life with experiences that will delight everyone in the family. From their rich history to their hands-on activities and events, these museums educate and inspire all visitors.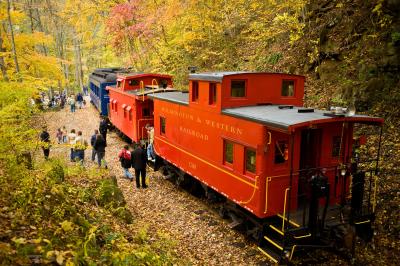 Train-loving little ones will marvel at the Wilmington & Western Railroad, the oldest steam-powered engine operating in the United States. Originally chartered in 1867 to move goods from the mills along the Red Clay Creek to the Port of Wilmington, today the Wilmington & Western Railroad continues to operate regular steam- and diesel-powered tourist trains on 10 miles of track in the scenic Red Clay Creek Valley. Rides are available March through December between Greenbank and Hockessin, an area rich in history, scenery ... and trains.
The Marshall Steam Museum at Auburn Heights Preserve features the world's largest collection of operating steam cars. On Steamin' Sundays, held the first Sunday of the month from June through November, visitors can take a ride in these automotive beauties or climb aboard a one-eighth gauge steam locomotive. There's also plenty of free, freshly popped popcorn to enjoy. The Marshall family home is also open for tours.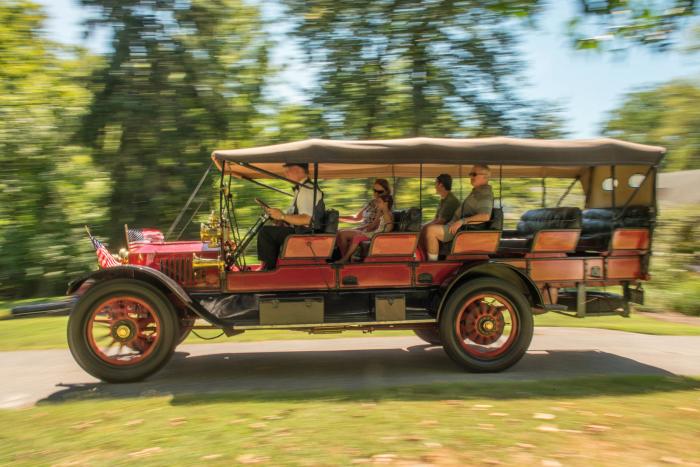 From the railroad to the open skies, West Chester's American Helicopter Museum is the perfect destination for aerial enthusiasts. This interactive museum educates visitors on the history and missions of helicopters, inspiring future generations through their educational programming. The museum offers a variety of special events throughout the year, and visitors can stay up-to-date and plan their visits accordingly by checking the event schedule.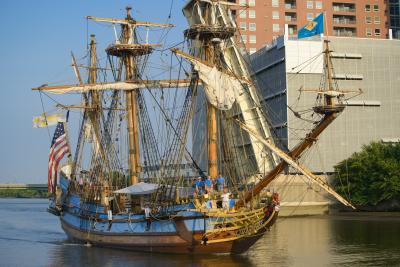 The perfect outing for the entire family, take a sail aboard the Kalmar Nyckel, a seaworthy replica of the ship that brought the Swedes to Delaware in 1638. This floating classroom educates people of all ages about the area's rich maritime heritage. Join the crew for a brief tour, where kids can ring the ship's bell, march around the capstan, and steer the ship using the whipstaff.  When the Kalmar Nyckel is in port in the Greater Wilmington Area, it will dock at Historic New Castle, Dravo Plaza on the Wilmington Riverfront, and the Kalmar Nykel Shipyard (the exact sailing schedule is available online).
No matter which of these museums most appeals to your family, gather your group and set the wheels in motion for a trip to Wilmington & the Brandywine Valley. For more information or for help planning order a free visitors guide or view the digital edition here.