It's another busy weekend in Wilmington and the Brandywine Valley!  Here are our picks for your weekend itinerary – and don't forget to share your travel pictures using #VisitWilm on Instagram & Twitter!

Starry Night Over Wilmington
January 20
Channel your inner Van Gogh! Join the Delaware Historical Society and Kennett Design for Untapped History: Paint Night! A selection of portraits and paintings from the DHS collections will be on display for inspiration while we paint "Starry Night Over Wilmington." Kennett Design will provide instruction and all of the materials and supplies to complete the 16x20 canvas in 2 hours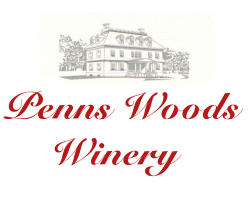 Wine, Cheese & Honey Pairings
January 21
In addition to their regular tastings - Penns Woods is teaming up with local cheese and a local honey artisans to bring you an exclusive Wine, Cheese, and Honey Pairing!   Indulge in a sit down pairing of 5 premium Penns Woods wines each paired with various cheeses and honey from local farms.  RESERVATIONS REQUIRED.
Classic Albums Live: Purple Rain
January 21
Classic Albums Live has been performing the Purple Rain album for a decade and will be recreating the album, note for note - cut for cut, at The Grand Opera House! The revolutionary album that made a megastar of Prince will be masterfully duplicated live on stage for all generations to enjoy.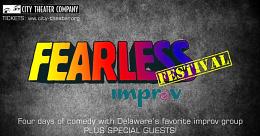 Fearless Improv: Improv Festival
January 21-29
City Theater Company's Fearless Improv hosts out of town performers and guest monologists for a 4 night comedy festival at The Black Box Theater. Each night is an entirely different show and features improv teams, sketch teams, stand-up comedians, and musical acts from the Greater Wilmington area. Join Fearless Improv for 4 nights of comedy that have never been seen before and will never be seen again!
Find these and all the weekend events on our CALENDAR OF EVENTS page!
What's on your agenda this weekend?