Get ready to celebrate a weekend of 💘 love 💘 in Wilmington and the Brandywine Valley!  Here are our picks for your weekend itinerary – and don't forget to share your travel pictures using #VisitWilm on Instagram & Twitter!
World Championship Boxing: Roy Jones, Jr. vs. Bobby Gunn
February 17
Roy Jones, Jr. battles Bobby Gunn at the Chase Center on the Riverfront, for the WBF Cruiserweight Title in the biggest event to hit Delaware in decades! Also featuring Joe Tiberi, Henry Stewart, and More!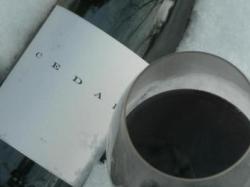 Va La Vineyards - Valentine Redemption
February 18-19
For those of us who have totally screwed up the big V Day, a chance for redemption, for some, a chance for a do-over: Tastings with Va La wines, local cheeses, and Neuchatel chocolates, etc, plus: a special Sunday concert with pianist Glenn "Surgeon of Broken Hearts" Williams on the baby grand.
First State Ballet: Elegant Souls
February 18-19
This exciting triple bill reveals the range of repertoire of Delaware's professional ballet company. The program includes Walpurgis Night from Charles Gounod's opera Faust, the classical beauty of the Grand Pas Classique from the ballet Raymonda and the premiere of Elegant Souls by highly honored, Kirov trained choreographer Viktor Plotnikov. 
Owls & Other Winter Raptors Tour
February 19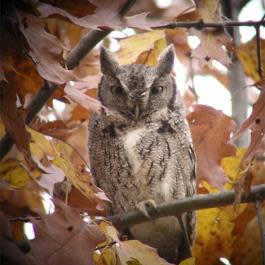 Wrap up the weekend at Ashland Nature Center with a search for all 8 species of owls that may be found in our area in winter as well as other raptor species. Will this be the winter a Snowy Owl comes down from the Arctic? Watch the skies for Red-tailed Hawk, American Kestrel, Bald Eagle and more. Bring a lunch and snacks. Dress for the weather. 
Find these and all the weekend events on our CALENDAR OF EVENTS page!
What's on your agenda this weekend?