Spring is here! Get ready for a weekend of fun in Wilmington, Delaware & the Brandywine Valley! Here are our picks for your weekend itinerary – and don't forget to share your travel pictures using #VisitWilm on Instagram & Twitter!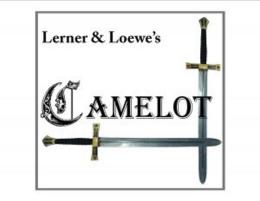 Camelot
April 21 - 23
It's closing weekend for one of the most beloved musicals in Broadway history.  This weekend is your last chance to catch the story of King Arthur, Guinevere, Lancelot and the Knights of the Round Table at The Candlelight Theatre.  All tickets include buffet dinner - a great date night out! 
Hetty Feather
April 21 - May 14
Opening this weekend at Delaware Theatre Company is Hetty Feather! From best-selling author Jacqueline Wilson, the adventurous tale of Hetty Feather comes to life on stage. Hetty, a young orphan girl, runs away with the circus and discovers the magical world outside her window in a new musical that is perfect for the whole family.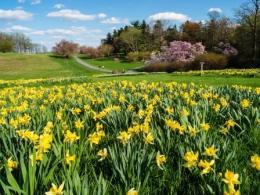 Daffodil Day
April 22
Come celebrate the beauty of the daffodil and enjoy Winterthur's amazing daffodil display! Henry Francis du Pont used his collector's eye in assembling hundreds of cultivars of heirloom daffodils, which he arranged in cloud-like drifts on Winterthur's Sycamore Hill. The day's events will include tours of the daffodils, a children's daffodil show and crafts, and an afternoon tea.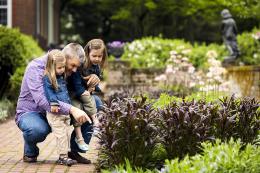 Wildflower Celebration at Mt. Cuba
April 23
Enjoy a stunning display of spring ephemerals during this annual celebration of the season.  Stroll through Mt. Cuba's incredible native gardens at the peak of their glory.  Enjoy gardening demonstrations, family programming, live music and delicious food.  
Find these and all the weekend events on our CALENDAR OF EVENTS page!
What's on your agenda this weekend?