From hotel options for your #VisitWilm weekend, to outstanding culinary offerings on Market Street and of course the tremendous musical and comedic acts coming soon to The Grand, you learned a lot in Act I (if not, read about it here). The stage is now set for Act II… Ballet, Broadway and Family.   
Act II
Scene I: First State Ballet Theatre
The First State Ballet brings the beauty, elegance, and entertainment of professional ballet to Wilmington in a grand way. Ballet for the performers is a sport, some call it an art. We just call it beautiful!
2019 Performances
Dracula (*World Premiere Performance*) - October 18th -20th
Up Front on Market - November 15th -16th
The Nutcracker - December 21st -22nd
2020 Performances
Up Front on Market - February 21st -22nd
Up Front on Market 4 Kids: Hansel & Gretel and other Tales - February 23rd 
Romeo and Juliet - April 3rd -5th
From revivals and fan favorites to top hits direct from the big city Broadway performances take the stage in Wilmington.  It's show time!
2019 Performances
Beautiful: The Carole King Musical - November 14th-17th
Rudolph the Red Nosed Reindeer: The Musical - November 23rd
The Illusionists: Magic of the Holidays - December 13th -15th
2020 Performances
Jersey Boys - January 18th -19th
The Play that Goes Wrong - March 12th -15th
The Color Purple - April 16th -19th
Fiddler on the Roof - May 7th -10th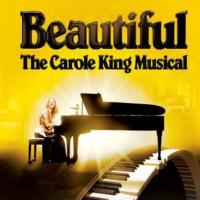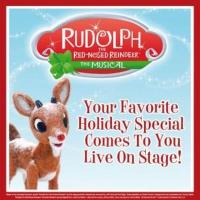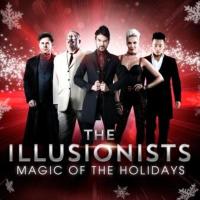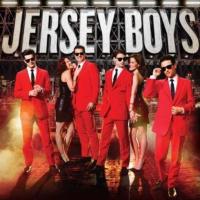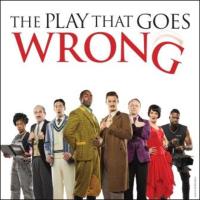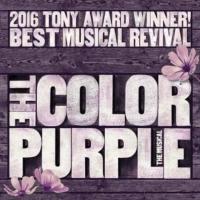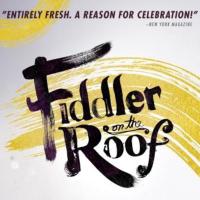 The crowd cheers and the curtains close… The lights remain dimmed.
"ENCORE…ENCORE…" Well, if you insist….
This year, The Grand introduces, a new Family category with eight family-friendly shows coming to its three stages.
Encore Performance: Family!
2019 Performances
Lightwire: Moon Mouse, A Space Odyssey - October 5th
Catapult: The Amazing Magic of Dancing Shadows - October 11th
---
Cashore Marionettes - November 3rd
2020 Performances
Popovich Comedy Pet Theatre (*Sensory Friendly*) - January 18th
---
David Engel's STAR FORCE ACADEMY - February 8th
Dan Zanes + Claudia Eliaza (*Sensory Friendly*) - February 23rd
---
Havana Hop - March 14th
---
Step Afrika: Drumfolk - April 3rd
The cast takes a bow and the crowd stands up with glee, cheering for all to hear!
Exit stage left.
The lights come up.
A night well spent.
We hope you enjoyed the show! We can't wait to see you at one or more of these amazing performances. Visit www.thegrandwilmington.org for tickets  and to learn how you can save big with The Grand's My Choice Series!
Check out Act I - here.