Performing arts and culture have always been a part of the fuel that drives the city of Wilmington forward. Whether you're talking about the many performance venues across the city or one of the annual summer festivals, celebrating music is in our blood. And now the Wilmington music scene is set to get even better with the recent move by Live Nation to take over Wilmington's historic Queen Theatre and will now be known as simply The Queen.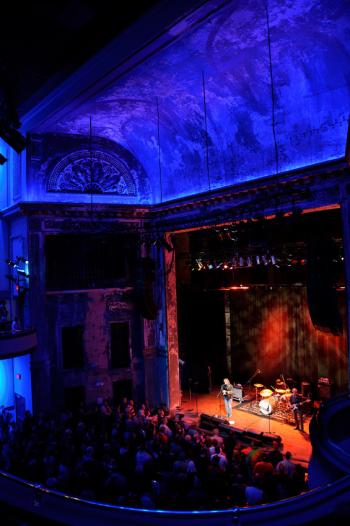 As new management for venue, Live Nation will be able to use its tremendous reach in the entertainment industry to bring a broad range of national acts to this beautiful theatre in downtown Wilmington. Factor in a broader range of entertainment options, from music to comedy, Wilmington's location, lighter traffic, and easy access to Interstate-95, The Queen becomes a strong alternative to the hustle, bustle and heavy traffic of Philadelphia.  
The Queen Theatre
Originally built as The Indian Queen Hotel all the way back in 1789, the Queen Theatre is one of the most historic buildings in all of Wilmington. The building was converted into a movie house in 1916, and it functioned in that capacity up until it was abandoned in 1959.
It sat empty for more than 50 years before anyone was willing to take on the daunting rehab project. However, after investing more than $25 million in renovations, the Queen Theatre reopened to the public in 2011 as a unique hybrid offering modern theater elements mixed with historical significance.
Today, The Queen is one of the most unique small venues in the entire country, providing a very intimate concert-going experience. And with Live Nation now in charge of managing the 1,100-person capacity facility the talent and entertainment making their way to Wilmington is looking better and better.
Coming Soon at The Queen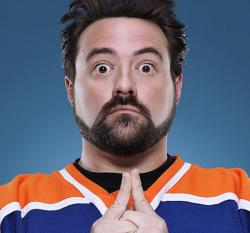 In the month of July, Live Nation was able to get their new facility up and running quickly with concerts from New Found Glory and Mike Peters. The month of August will get even more exciting with Gene Ween Does Billy Joel on August 9 and Splintered Sunlight on August 18.
When September rolls around, things are really going to heat up with the infamous Andrew Dice Clay taking the stage on Sunday, September 10. That month will also feature The Rock Orchestra Presents The Beatles on September 16, An Intimate Acoustic Evening with Parachute on September 17, and Matthew Sweet with Tommy Keene on September 21.
The month of October will see even more national acts take the stage, including Blind Pilot on October 19, Howard Jones Band on October 25, and comedian Jim Brewer on October 27.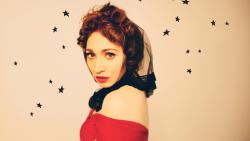 As we move into the months of November and December, Wilmington will be playing host to Kevin Smith on November 2, Zoso - The Ultimate Led Zeppelin Tribute on November 3, Regina Spektor on November 10, Cheap Trick on November 16, The Joe Trainor Trio on November 17, Ben LeRoy & THE SNAP on November 25, and Echos - A Pink Floyd Tribute Band on December 2.

With national touring acts like Andrew Dice Clay, Parachute, Mathew Sweet, Jim Brewer, Cheap Trick, Howard Jones Band and Kevin Smith booked to come to Wilmington this summer and fall, the Live Nation impact is already being felt.
The Queen
500 N. Market St.
Wilmington, DE 19801
Phone: (215) 309-0150
www.thequeenwilmington.com