The Biggs Museum is the keeper of one of the finest Delaware-made collections of art and decoratives as well as the only painting and sculpture collection in the region able to track the history of American representational art. The Museum's galleries are arranged to emphasize the evolution of Mid-Atlantic fashion in the fine and decorative arts from the early 1700s. It also presents several focus exhibitions annually. 
This season, the museum is happy to announce new resources to help visitors get the most from their time at the Biggs. Visit soon to check out its new QR Code Tours and Family Guides for your next #VisitWilm trip. 
QR Code Tours 
In an effort to provide additional insight to the items in their collection, the Biggs Museum has launched a series of self-guided QR code tours. Walk through the museum to discover the four color-coded ways to explore: PLAY (blue), LEARN (green), CONNECT (orange), and INSPIRE (purple).  
Join in and start scanning away, revealing additional layers of information about favorite pieces or ones where a bit more information is needed. With 111 coded items currently on display and more being consistently added, the fun is never ending and ever changing! 
If you are unfamiliar with a QR Code, here's a bit of information to help!  
What is a QR code and how do I scan it? 
A QR code is a small graphic that redirects you to a link with information, images, audio files, and more when scanned. All you need to scan a QR code at the Biggs Museum is your smart phone. Simply follow these four steps: 
1: Take out your smart phone 
2: Open the camera app 
3: Point the camera at the QR code 
4: Click on the link that pops up on your screen 
Try it out right now! Scan the code below with your smart phone. It should bring you to the video you will see at the museum when you scan the first QR code! (If you are reading from a smart phone and cannot scan, click the code to see example).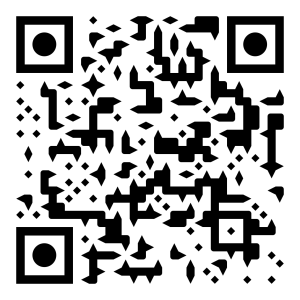 What Will You Discover? 
Scan the four examples below from the new tour, and gear up for a visit!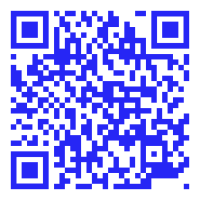 PLAY a scavenger hunt by following hints to search for works of art throughout the museum by scanning blue QR codes.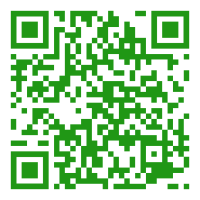 LEARN about the galleries and artworks by watching short family-friendly clips when you scan the green QR codes.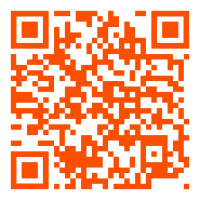 Build CONNECTIONS between artworks, artists, and styles when you scan the orange QR codes.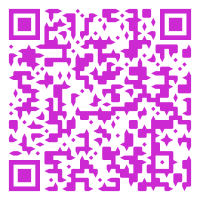 Learn what INSPIRES us by scanning the purple QR codes to hear short audio clips of the staff talking about their favorite pieces in the collection. 
Family Guides 
In addition to the QR tours, a brand-new family exhibition has also come to fruition at the Biggs. Family Guides have been designed for children to build confidence while letting them explore the museum, teach them proper art terms, and help them interpret art at age-appropriate levels at their own pace. 
General Museum Family Guides and Exhibition Specific Family Guides will be available to usher you through your visit with content specific to younger, school aged visitor. Stop in to develop a family tradition with the Biggs Museum. Enjoy enriching quality time together!  
Know Before You Go