This information was last updated on 3/26/20
In light of the recent pandemic hitting the nation, many Greater Wilmington and Brandywine Valley attractions and restaurants have pressed pause on activities and events for the safety and health of their daily visitors. Some, however, are still open for business . . . particularly those with outdoor offerings.
The Greater Wilmington Convention and Visitors Bureau is committed to providing the #VisitWilm community with the most up-to-date information about traveling through the area.
Please find information about who is open for business as well as attraction closings below.
What's Currently Open and Opening Soon!
Delaware State Parks – Need fresh air? Take part in hiking, biking and walking trails in 15 parks throughout the state. All programs and events have been cancelled through March 31st but there is a ton of fun still readily available. For information about individual state parks, visit the park's specific Facebook page – Full list located at https://destateparks.com/Covid19  
Delaware Art Museum - The museum's garden will remain open to the public from dawn to dusk for those who are in need of a new setting. The museum is also taking part in virtual learning activities. Learn more at http://emuseum.delart.org:8080/emuseum/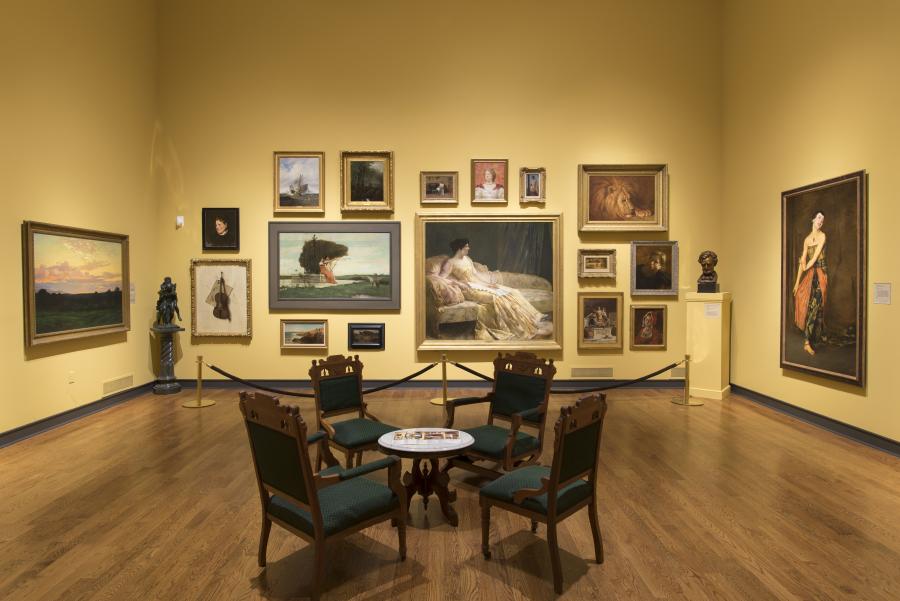 Christiana Mall – Hours of operation are now Monday – Saturday, noon through 7pm and Sundays 11am -6pm. The individual retailers may implement their own corporate policies regarding modified hours or temporary closings. As of now, the food court participants are able to operate for carryout and delivery. Seating in the food court is not permitted. For more information check back here or at https://www.christianamall.com/en/visit/covid-19-update.html.
Woodside Creamery – In need of a sweet treat outing? The creamery will still be launching their 2020 season with their opening festivities - March 21st. The opening will be a little different however, with drive thru service only and pint and gallon sales.