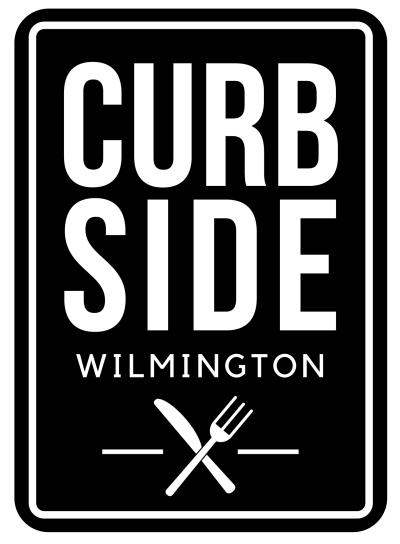 Curbside Wilmington kicks off June 12 in downtown Wilmington!
The initiative includes more outdoor seating at downtown restaurants, special curbside pull-in spots for take-out and pick-up, free valet parking, and weekly block parties.
We can't wait to check it out. There are so many great places to eat and shop. This makes it easier and even more fun to enjoy!
As part of Curbside Wilmington, downtown restaurants will expand their outdoor dining into former parking spaces directly in front of their businesses. This will allow for more seating safely spaced according to Delaware's current COVID-19 guidelines.
Curbside pull-in spots have also been designated throughout the downtown area for all shops and restaurants to use for pick-up and curbside delivery.
Participating Wilmington Restaurants
The valet service, through Gala Valet, will be available Tuesday through Saturday from 5 p.m. to 10 p.m. at three locations:
The intersections of 5th and Market
7th and Market
9th and Market streets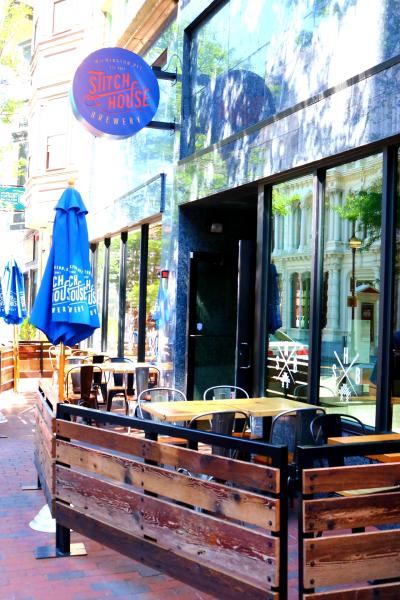 The 800 block of Market Street will be closed every Friday for a block party with entertainment. The party will take place from 5 p.m. to 9 p.m. The block will be closed to traffic from 8 a.m. to 10 p.m.
Wilmington Mayor Michael P. Purzycki said he hopes to see the model applied to other restaurant districts in the City in the weeks ahead.
He said, "We are bringing back the vibrant, exciting heart of the downtown restaurant district, which the COVID-19 pandemic virtually shut down overnight a few months ago. While businesses small and large across Wilmington are struggling to adapt to the new environment, we are happy to partner with our friends at Downtown Visions and The Committee of 100 to lend support to businesses trying to meet new challenges."
Downtown Visions will provide additional tables and chairs to restaurants as needed, and custom-made railings created by the Challenge Program will be used for both safety and esthetical purposes.
Downtown residents will be allowed to park in Colonial Parking lots for free by calling Colonial directly at 302-651-3600.
The City of Wilmington and its partners also thank JP Morgan Chase for its support of the new "Curbside Wilmington" efforts and The Grand for providing outdoor space at its theater for music and entertainment.
We hope to see you in downtown Wilmington! We are excited to visit all our favorite restaurants again and get in a little retail therapy too. And what could be more fun than a summer block party to kick off the weekend?
For more ideas on things to see and do downtown and in other parts of Greater Wilmington and the Brandywine Valley, visit www.visitwilmingtonde.com.