Traditionally, Meals on Wheels Delaware presents a fantastic day of food and community with their Annual Celebrity Chef's Brunch. This year, from April 18th to April 25th, they will host a weeklong hybrid celebration including virtual programming, limited dine-in seating, and takeout options! Celebrate local restaurants and support Meals on Wheels' mission with a special menu from a guest celebrity chef, prepared by and in collaboration with local chefs and restaurants. Guests can dine-in or take out from the restaurant of their choice. Tickets to the Celebrity Chefs' Celebration include access to a virtual program with appearances from local and guest chefs, mixologist demos and entertainment.
Event tickets include: a dine-in/takeout gourmet meal; a wine, beer or cocktail pairing; a virtual program live stream and access to a virtual auction. Purchase tickets by April 9, 2021 to guarantee a reservation. Once tickets are purchased, reach out to the restaurant of your choice (with the menu details listed below) to snag your reservation!
Virtual Program | Sunday, April 18 at 3:00pm 
To start the week's celebration, this virtual program offers the chance to interact with local and guest celebrity chefs as well as a Sagamore Craft cocktail demo by mixologist Brian Burnett and entertainment by What the Funk.
Virtual Program Hosts 
  Tim Furlong - DE Area Reporter for NBC10 Philadelphia
  Ivan Thomas - Founder of DETV
Special Menu | Sunday, April 25 from 5-9:00pm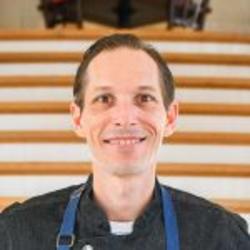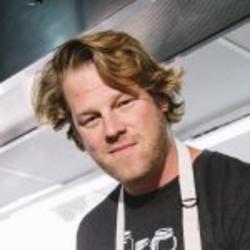 Local Chef - Brent Chellew                 Virtual Guest Chef Partner - Alex Seidel
La Banca                                             Mercantile Dining & Provision Fruition Restaurant
1 West Main Street                              Denver, CO
Middletown, DE 19709
(302) 464-3005          
Dine-In & Takeout Menu
Mixed Sweet Peas & Carrot Salad: heirloom carrot variations, orange-carrot vinaigrette, pea tendrils, soft herbs, sumac, sunflower seed & puffed wild grains.
Roasted Colorado Lamb Saddle: morels, asparagus, black truffle hollandaise
Strawberry & Rhubard Compote: balsamic beet meringue, yogurt sorbet, pistachio soil, toasted marshmallow
Cocktail Option 1: La Banca Manhattan Bulleit Rye Whiskey, Capano Antica Sweet Vermouth, Bitters
Cocktail Option 2: A glass of Zenato Valpolicella Superiore 2017 Italy
Special Menu Available: April 23-24 | Limited Seating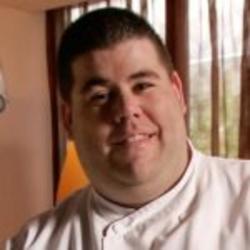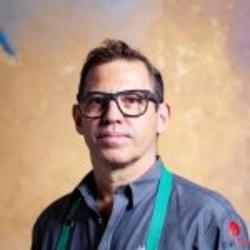 Local Chef - Michael DiBianca                   Virtual Partner – John Tesar
Ciro Food & Drink                                      Knife
321 A. Justison Street                                Dallas, TX
Wilmington, DE 19810
(302) 543-6071
Dine-In & Takeout
Three Meat B-Ball: "parmesan style" paired with a spicy marinara sauce
Steak Au Poivre: A strip loin steak coated in cracked peppercorns
Salad with Perfect Vinaigrette
Fries
Dessert: Red Wine & Mascarpone
Cocktail: Coming Soon
Special Menu Available: April 21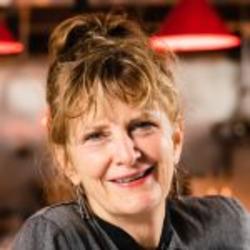 Local Chef – Antimo DiMeo                          Virtual Partner – Deb Paquette
Bardea Food & Drink                                    Etch and etc. Restaurants
620 North Market Street
Wilmington, DE 19810
(302) 426-2069
Dine-In Only
Causa Puri: Amarillo potato, charred octopus, avocado hilbeh, cilantro, green onion, confit garlic tomato red bell essence
Lamb Barbacoa: Braised lamb, endive leaves, serrano cilantro verde, pickled golden raisins, smoked cocoa nibs, green onion, cilantro, corn tortilla dust
Pastrami Roasted Beets: Smoked apple sauce, rye hazelnut crumble, sauerkraut caramel, dijon crema, celery, pea shoots
Cocktail: Masala fog
Special Menu Available: April 21-24 | 5 – 9pm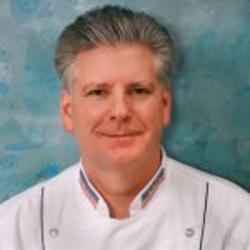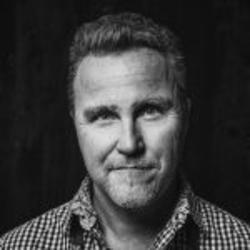 Local Chef – Tom Hannum                            Virtual Partner – Michael Blackie
Buckley's Tavern                                            NeXT
5812 Kennett Pike                                          Stittsville, Ontario K2S 1S4
Centreville, DE 19807
(302) 656-9776
Dine-In Only
Smoked Haddock with double-smoked bacon chowder
Dark & Stormy Pork Belly with pepper gouda sage grits, cucumber fennel kimchi, crushed cashew
Spiced Molten Milk Chocolate Cake with peanut caramel
Cocktail: Goslings Rum Spicy Stormy
Special Menu Available: April 25 | 12pm Limited Seating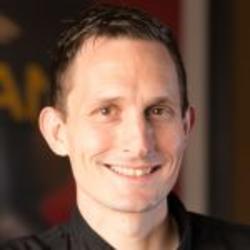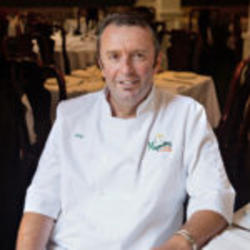 Local Chef – Michael Heaps                         Virtual Partner – Don Drake
Harry's Savoy Grill                                        Magnolias
2020 Naamans Road                                    Charleston, SC 29401
Wilmington, DE 19810
(302) 475-3000
Dine-In Only
Spinach & Frisée Salad: Pepper-crusted pork belly, compressed apples, egg, toasted pecans, Maple-Dijon vinaigrette
Shrimp & Grits: Anson Mills heirloom grits, andouille sausage, tomatoes, bell peppers, scallions, white wine butter sauce
White Lily Sweet Biscuits: Boone Hall Plantation strawberries, cream anglaise, raspberry sauce, whipped cream
Cocktail Option 1: Absolut Peppar Bloody Mary House-made bloody mary mix, pickled okra & green bean garnish
Cocktail Option 2: Classic Mimosa Dibon Cava & orange juice
Special Menu Available: April 21-24 | 6pm Limited Seating on Thursday & Friday ONLY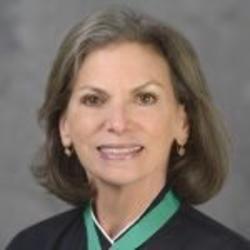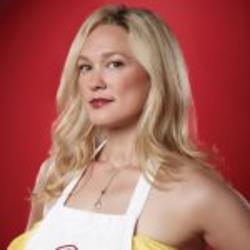 Local Chef – Susan Teiser                              Virtual Partner – Jennifer Behm-Lazzarini
Montrachet Fine Foods                                   MasterChef Season 2 Champion
5800 Kennett Pike
Centreville, DE 19807
302-425-5808
Dine-In & Takeout
Vietnamese Spring Rolls: shrimp, banh mi sauce, fried shallot, rice noodles, radish, and cilantro mint
Stuffed Quail: chorizo & dried cherry, bourbon cherry glaze, pork belly wrap. Parsnip Puree with chimichurri & lemon edamame succotash with HG's corn
Pot Du Creme with guava curd, lemon curd, whipped cream, candied lemon rind
Non-Alcoholic Mocktail: Centreville Mocktail with lavender simple syrup, fresh lime juice and Peychaud's bitters. Provided pre-made, to-go. Please add ice at home, or ice and gin or vodka in a shaker and serve in a martini glass.
Know Before You Go