As the holidays rapidly approach, we can all appreciate the anxiety and stress that comes with them. So why not escape to a time when the holiday season was more relaxing, and life was a little bit simpler?  
Greater Wilmington, Delaware offers two such options. Historic towns that embrace their Colonial roots and have preserved the holidays of the past.
New Castle and Odessa both embrace the Colonial spirit and we've put together a list of not-to-miss events to highlight your visit during the 2017 holiday season.
Historic New Castle, Delaware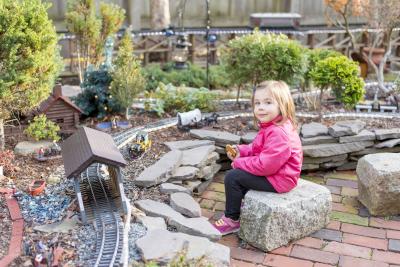 The first big event in New Castle during the holiday season is not directly affiliated with a holiday. But with that said, you will still find plenty of holiday-themed art at the First Friday Art Loop in New Castle on Friday, December 1. In addition to some amazing artwork, there will also be plenty of delicious food and wine, as well as live entertainment.
Next up is one of the biggest draws to New Castle during the holiday season, The Spirit of Christmas tour, which will be held on December 9. This town-wide event opens local churches and private homes to the public to see how they are decorated for the season. There will also be a schedule of live music and entertainment throughout the day.
Another classic New Castle holiday tradition is A Dickens Experience, which will also be happening on December 8th and 9th this year. The fun will kick off with Fezziwig's Ball on Friday night, and then the English Tea Party will follow on Saturday.
Historic Odessa, Delaware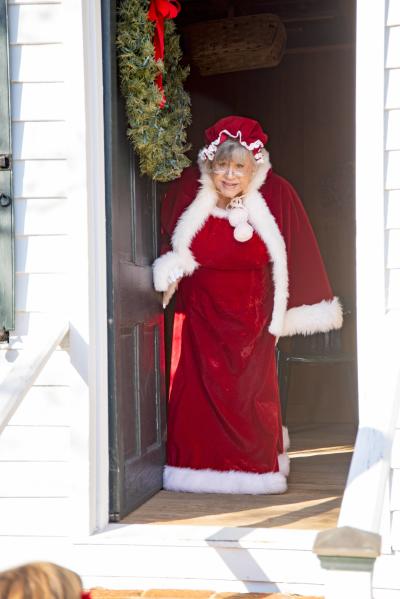 If you like the idea of The Spirit of Christmas in New Castle, you will love Christmas in Odessa. This self-guided tour will take you through some of the most fascinating 18th and 19th-century buildings in an amazingly historic town…all with a Christmas twist.
This year, the tour will take place on Friday, December 2 from 10 am to 5 pm, and in addition to seeing all of the amazing buildings and decorations, there will also be a number of options for live entertainment along the way.
In addition to Christmas in Odessa, the town is also known for the candlelight tours that can be seen walking their way through the community on Wednesdays and Fridays in December leading up to Christmas. This is an extremely romantic way to experience the classic history of Odessa in person.
Since 1987, the Historic Houses of Odessa Foundation has been transforming one of the historic homes into a classic children's storybook. This year, starting November 14 and running through Sunday, December 31, the Wilson-Warner house, circa 1769, will become Clement Clark Moore's A Visit From St. Nicholas – or better known as Twas The Night Before Christmas – the very same storybook that started this tradition 30-years ago.
Other Odessa holiday events planned for this year include a family cooking series, holiday school tours, a paint your own nutcracker event, and a children's storybook time.
The historic towns of New Castle and Odessa offer an incredible experience no matter what time of year you visit, but that experience is even more powerful during the holiday season. If you are looking for a great way to provide your family with a Colonial Christmas experience that they will not soon forget, your friends in New Castle and Odessa have already got you covered! All that's left to do is make your reservations.