With the holidays just around the corner, it's time to start making plans for where to visit, what to see, and where to shop. Can we let you in on a little secret? Wilmington, Delaware and the surrounding Brandywine Valley is a great place to spend some time this holiday season and it has lots to offer to get you in the Christmas spirit.
1) Tax-Free Shopping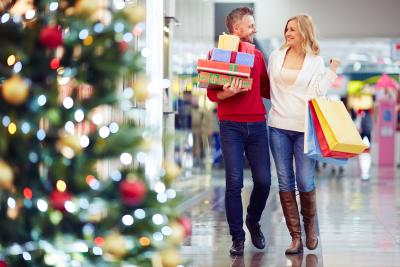 Given that the holidays tend to be an expensive time of year, you'll be happy to come to Wilmington and be able to take advantage of tax-free shopping. When you come to shop in Delaware, whether at the mall, on an award-winning main street, or at small, locally owned businesses, everything is tax-free. Take advantage of this savings at the best locations:
2) Holiday Entertainment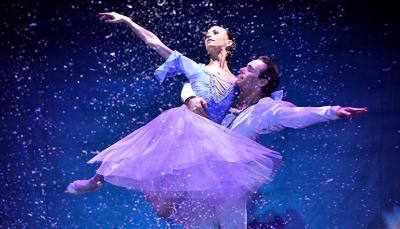 The holidays just aren't the same if you don't take some time to enjoy a holiday-themed play or performance. In fact, for many people, it is an annual holiday tradition, and they take advantage of the incredible seasonal performances and shows, including the following:
3) Festive Holiday Displays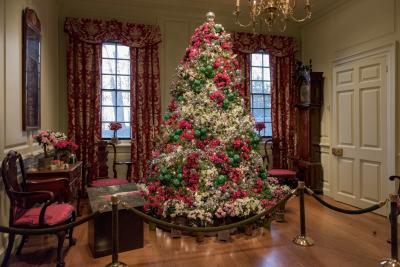 Get yourself in the true Christmas spirit by heading to one of these local festive holiday displays! Each one has its own unique take on the festive season for you to enjoy, intertwined with pieces of local history and culture surrounding the holidays. Make a day of it and you may be surprised by what you learn!
4) Wine & Dine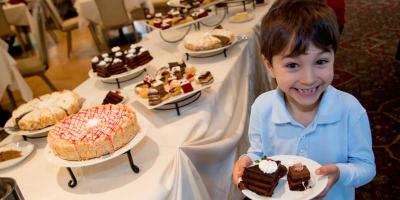 Many people would tend to agree that the holidays are all about the food -- from delicious Christmas treats, to luxurious dinners with friends and family, to an extra glass or two of wine. There are lots of opportunities to indulge in food selections throughout Greater Wilmington, as you wine and dine your way through the festive season.
5) Holidays through History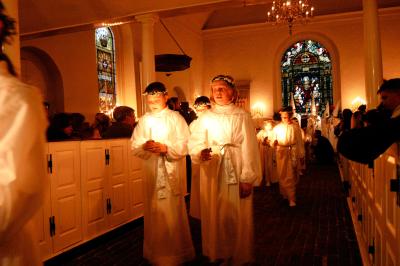 With strong historical ties, Wilmington acknowledges its ancestry and history as a big player in the traditions and formalities of the holidays. Whether you are into history, or just want to learn more about the history of Wilmington, here's what you need to know.

From celebrating history, to shopping, to traditions and good food, there is much to enjoy in Wilmington and the Brandywine Valley during the holiday season. Start planning your visit today with our free visitor's guide.